We Are Your Favorite Organic Beverage Producers.
RENA Beverage Solutions Ltd is an agro-processing private company for organic beverage juices, teas, coffee and spices established in Uganda since 2010. We work with out-grower farmer groups in different regions of Uganda (East Africa) to grow and dry hibiscus calyces (flowers) and seeds.
Research & Development
Recently, we introduced solar dryers to a pilot group to dry hibiscus calyces after washing the calyces to remove sand and other contaminants. With this method, our hibiscus sabdariffa dry flowers and powder are of high organic quality and grade.
We are aware of the growing demand for organic hibiscus flowers powder and/or whole flowers due to the increasing demand for organic health products in these industries: foods and beverages, cosmetics, medicine and pharmaceuticals.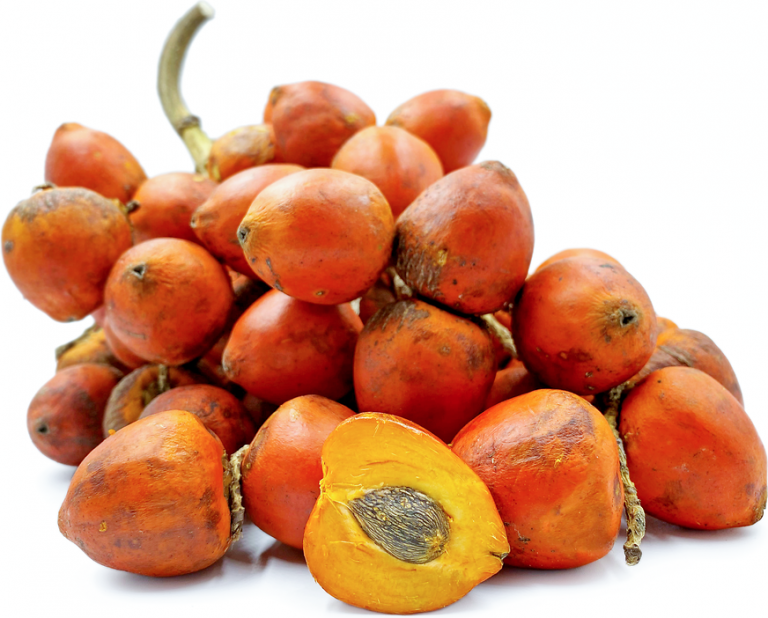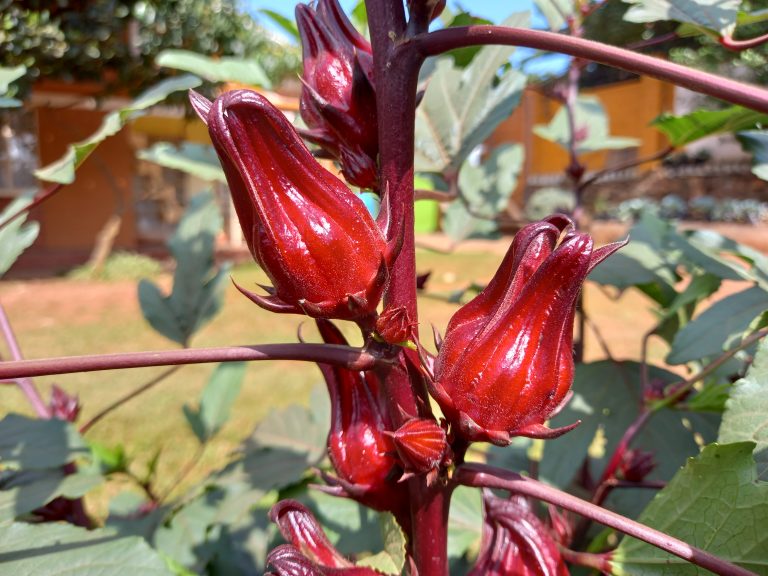 Numbers Speak For Themselves!
RENA Beverages has participated in quality and standard competitions and won different medals and accorades. Among them is the UNBS Quality Award 2016, SusTech4Africa 2019 and more.
Certified Products
Our products are certified and meet standards set by authorities.
We Deal With Various Quality Organic Products!
Our Team
Showing team member details can add a great impact in the customer mind. Display your introduction, name, designation and social details with exclusive hover effect.
Founder & MD
Formerly a university lecturer in entrepreneurship, Regina Nakayenga started Rena Beverage Solutions as her retirement plan when she turned 50. Rena produces highly nutritious beverages and powders from organically grown hibiscus flowers and seeds, palm seeds, okra and rosemary.
Quality Controller
A small river named Duden flows by their place and supplies it with the necessary
Marketing Manager
A small river named Duden flows by their place and supplies it with the necessary
Frequently Asked Questions.
The Real Natural Beverage Solutions Ltd commonly referred to as "RENA" is an agribusiness company that specializes in processing hibiscus flowers (calyces) and seeds into herbal soft drink, concentrate, tea, wine and coffee. RENA diversified into production of other natural Organic Products such as Wild Peach Palm seed Coffee (Mpirivuma), Rosemary Powder, and Organic Okra Seed Coffee. Started in 2010, RENA was registered as a company limited by shares in Jan 2012.
RENA's Products can be found in all carrefour supermarkets, Capital Shoppers Supermarket, Megha and Standard Supermarkets, Kenjoy Supermarkets, Kisera Supermarket Kawempe, Pearl Supermarket Entebbe, S&S Supermarket Nkumba, Rock of Ages Supermarket Kawanda, Kyagwe Supermarket Mukono, MM Supermarket Wandegeya, Quick pick Supermarkets, Fresco Supermarket Mbarara, major shops and retailers all over Uganda.
Products can also be ordered for from most online platforms such as Jumia.ug , Jiji.ug and other international ecommerce platforms, and via our website.